We can customise a tour to suit your family or group. You decide where you would like to visit and we are happy to design the flight and tour destinations.
We will contact you within 8 business hours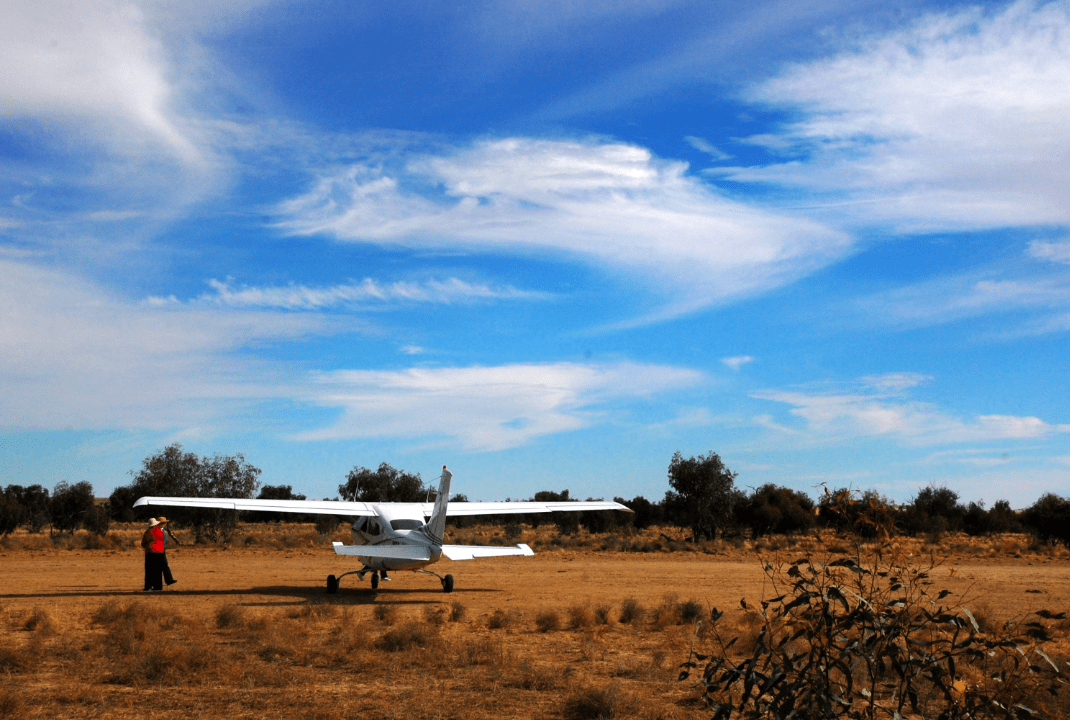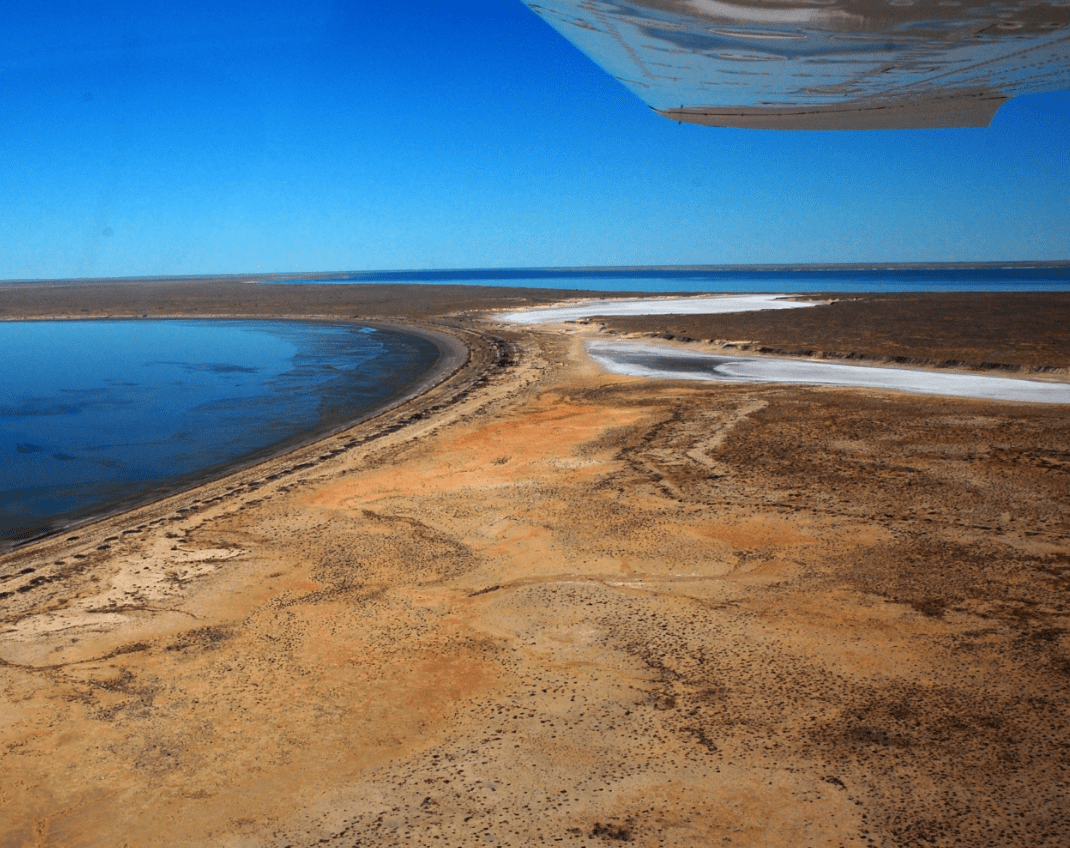 Scenic flights & tours for the
true Outback Experience
Air Central West has a reputation as the leader in small group charter flights as well as flights to spectacular destinations such as Lake Eyre and the Channel Country.
Local area scenic flights include:
We wanted to thank you for what was a most memorable couple of days, as we were treated to the best look of this great country of ours. We were all overcome by the diversity of colour, land and water scapes as we skimmed down the channels and rivers and over the lakes and wetlands. It was more than we could have expected.

What a trip.. I cannot say enough to thank you for organizing the trip I had.
I really think I have seen Australia now.
What a remarkable country we have. I thought the Kimberleys was number 1 but I'm not sure now?

You May Also be interested in…
Follow our journey on Instagram
Experience Outback Australia
in it's most
beautiful natural state

.
For an authentic and remarkable adventure, come fly with us and encounter the diversity of our land.
We will contact you within 8 business hours